Club Competition

Intl. Exhibition

Honour Roll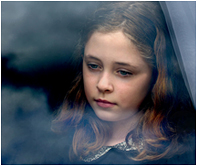 Image top left
Missing You
by Lynette Rankine


Event Cancellation Policy
Substitution
If, after booking an event you are unable to attend, you are welcome to
nominate someone else to attend in your place. If another member replaces you,
it's up to you to arrange payment between yourselves.
Substitutions must be advised via email to the Program Director at least one full day before the event or as otherwise arranged with the PD.

Refund
Refunds and Credits are not available for RCC events, please consider
before registering for an event.